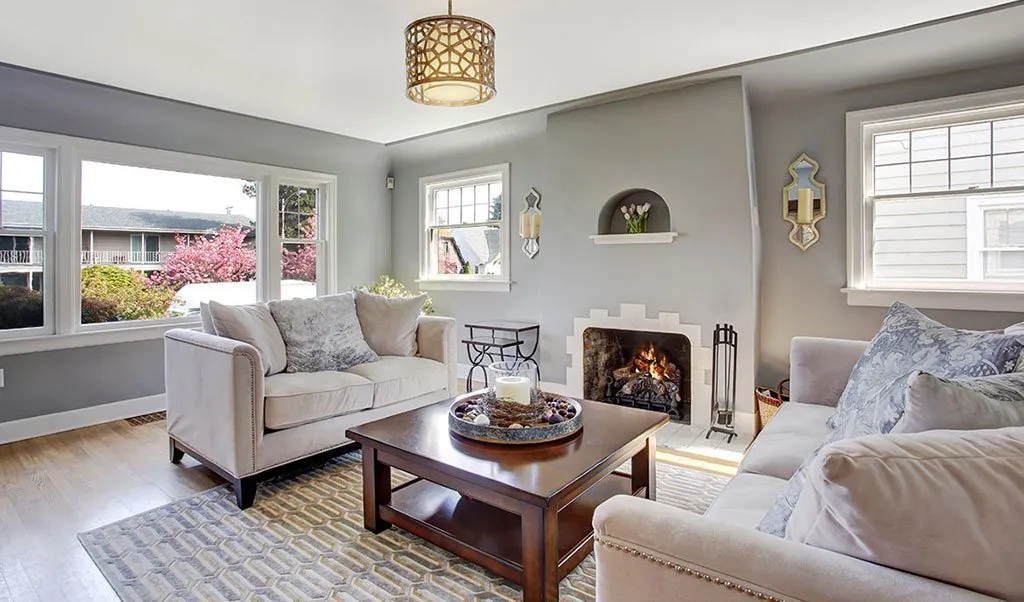 Room Addition Company Sherman Oaks
Room Addition Sherman Oaks is a great way to make your home more spacious!
Do you want a bigger house, and the only possible solution you see is to move out?
Our experts have a better idea – a room addition! This way, you can forget about all the hassle of getting a new house.
Home Addition
Even more, you can improve the functionality of your home. For example, you can stop cluttering your bedroom with entertainment stuff. From now on, you'll have a room especially dedicated to every need you have.
Do you want a home cinema where you can relax after a hard day? Or maybe a classy dining room so that you can eat in a more relaxing and intimate style?
We can deliver any kind of design you want!
Room Addition Near Me
And your family and friends will be just as excited as you! Your room addition can be an extra bedroom where your guests can have fun and stay more at your place.
Or why not, you can get a nice sunroom that will make your home brighter and comfier.
The options are endless!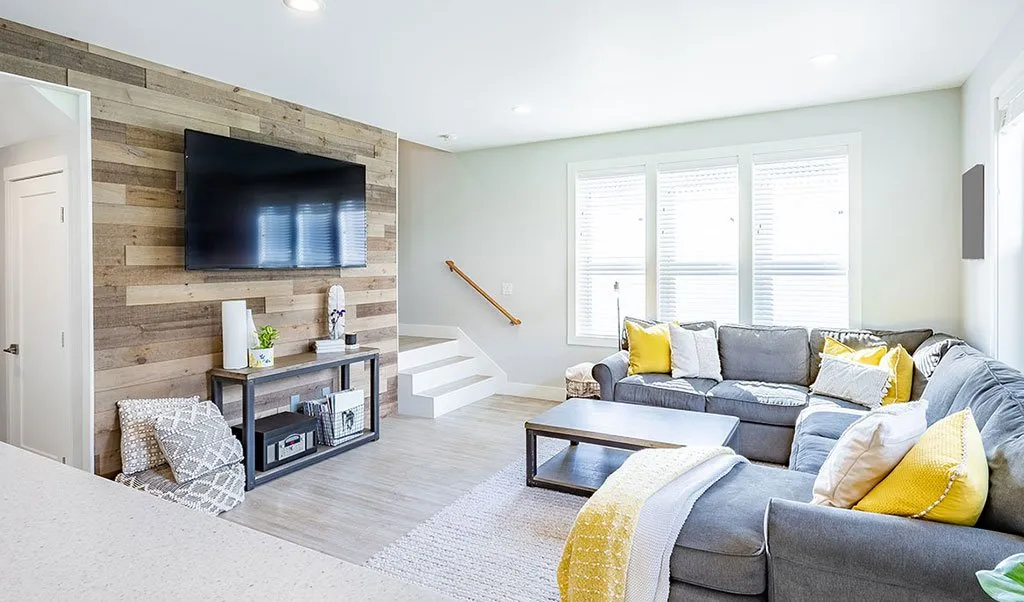 Room Addition Contractor Sherman Oaks
The best part about this addition is that it's extremely versatile!
So, if you ever get bored with one design, you can change it anytime you want.
Plus, you can forget about worrying if your house is still trendy or not. By giving your addition a classy look, your design will last for years to come.
Our in-house team of architects and designers can turn every idea into a wild and stunning plan. From the first day on the construction site until the last inspection, we'll offer you a pleasant journey.
Sherman Oaks Room Addition
So don't worry about those unpleasant and complicated safety regulations. We'll make sure everything is nothing less than perfect.
At the same time, with our 3D rendering design, you can better see the details of your addition. So even if we're talking about textures, materials, or the style of your extra room, everything will be simpler.
And, since it's 100% customized for your needs, it will have that unique touch that only your imagination can give.
General Contractor Sherman Oaks
Of course, room addition Sherman Oaks services are a simple way to rejuvenate your home's look. Plus, it will boost your home's curb appeal.
But at the same time, it needs a serious and trustworthy contractor. Otherwise, your dreams might turn into nightmares. And we all know that fixing others mistakes will cost too much money. Not to mention that you'll waste your time and nerves.
Room Addition Sherman Oaks
Fortunately, we are one of the most reliable companies in the field.
And we're not just bragging about it! Our happy client testimonials back us up! And, upon request, we can offer referrals too.
So, if you have an idea, don't just sit there and let it disappear! Our best Sherman Oaks designers will be more than happy to incorporate your dreams into the plan. Get in touch with us and let's schedule an appointment!