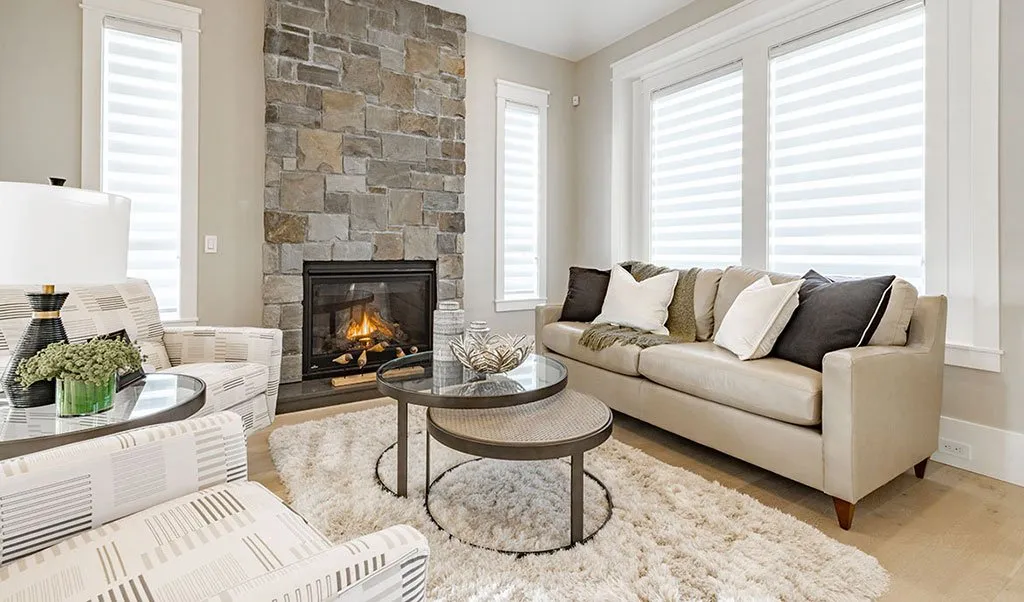 Room Additions Company Woodland Hills
Do you ever feel that your house is too small for your ideas and plans? Pure Builders thinks that it's time to make room for them – literally! With our Room Additions Woodland Hills services, your home is going to look great.
Usually, people tend to move in a bigger space when they realize their house is too small for them. But are you ready for all that hassle that comes with moving out?
Of course, there is always the possibility that you cannot find what you need. After all, finding the perfect house when you're short on time is quite difficult.
However, our specialists come with a better idea than searching for a new house! A room addition is definitely an easier and more affordable alternative. Plus, you don't have to leave behind all your memories.
So no matter what plans you have, our team will definitely turn your ideas into a beautiful design.
And the good news is that you won't have to pack your things anymore!
Less stress, less worries, and more fun – that's how we like to run our business.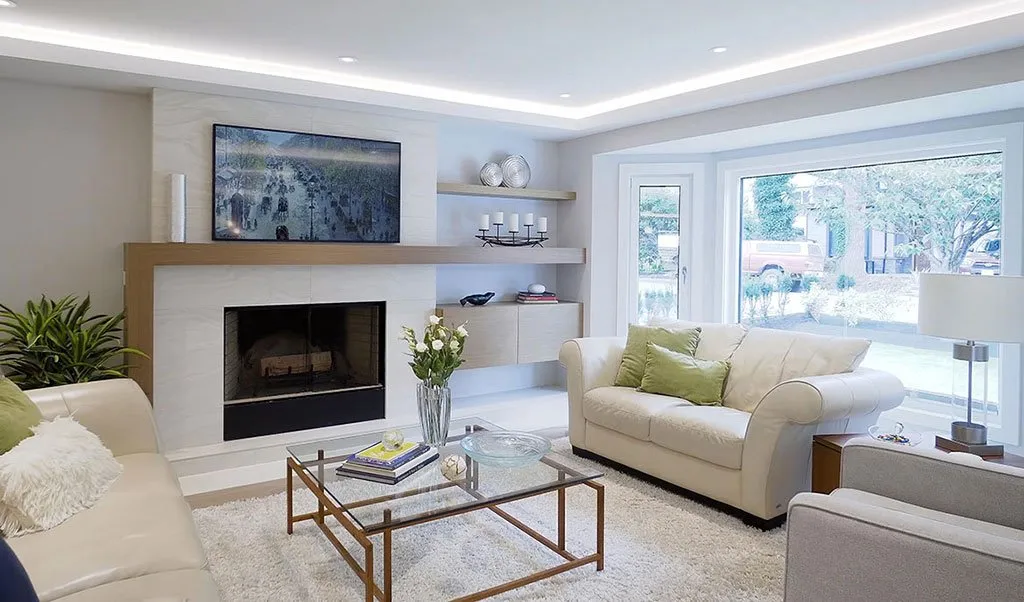 Room Additions Contractor Woodland Hills
But why are room additions Woodland Hills so popular and what are their benefits?
Basically, a room addition is not only an investment you do for your well-being. It will also pay off in the future. For example, if you plan to rent this new place, you'll get your money's worth.
At the same time, if you want to sell your house, it will work great for you. Buyers are more inclined to buy houses with more rooms. Not to mention that, in many cases, a room addition can set the final price.
Room Additions Woodland Hills
But the truth is that a room addition is great because it's versatile. So even if you get bored with its purpose or design, you can change it whenever you want. The only thing you need is a trustworthy contractor by your side.
Hiring a team of professionals to take care of all the complicated permits and construction processes is essential.
You don't have to worry about safety regulations or inopportune meetings with different suppliers or technicians.
We'll handle everything for you, just so you can have a pleasant experience! What's more, you can call your contractor anytime you want or have a question. This way, you'll always know the status of your room addition.
General Contractor Woodland Hills
The only truly important question that you should think about is "What do you want?". After that, everything becomes simpler and easier to put into a beautiful and tangible design.
Even if we're talking about a master bathroom, a home-cinema, or an extra kitchen – we've got your back!
We will turn everything from 0 to a beautiful and completely functional room. Plus, everything will be customized to fit your lifestyle and your needs.
So, give us a call and let's talk about your plans.
Get your free estimate today! We're looking forward to hearing your ideas!