Considering building your dream home? A consultation with Pure Builders is the first step to turning it into a reality.
WHAT OUR CUSTOMERS ARE SAYING ABOUT US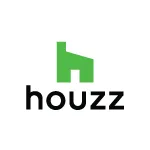 Christopher S.
Eli and his team are more than contractors – they conceived of the creative addition/remodel to the property to fit our family's needs, they handled the plans/permitting, and even helped with design and finishes. Once the budget was set, Pure Builders stuck to it, which is impressive for any contractor. Pure Builder has a great team with true craftsmen on staff and in the subs that they use. Eli has high standards for his work and really wants a great product, and that is what they delivered. They are communicative and use an app that helps you stay on top of everything. Thanks Pure Builders!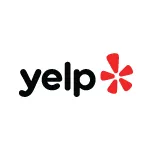 Christina P.
They gave us such a beautiful kitchen! I fell in love with a look on the internet and they were able to do our kitchen repair as we wanted. We worked with the project manager Eli who was so helpful. He answered all the questions we had. After they took measurements they got right to work. Our kitchen was done shockingly fast. This company offers great work, I will use them for any other kitchen remodeling I may need in the future.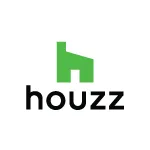 Richard Lindbeck
Pure Builders was on time, on specification and on budget. They are professional and easy to work with. Having worked with other contractors in the past I'm glad I selected Pure Builders to bring two bathrooms up to modern standards in Westlake Village. During our first meeting Eli Kaspi demonstrated outstanding competency and professionalism. He listened to our needs, offered excellent suggestions and developed a solid plan for completing the remodel based on our wishes. During the demo and construction his crew was always competent, polite and accommodating. When we had questions Eli would say "There are no problems, only solutions" and together we found the right answers. Pure Builders' excellent customer service, clear communication, and solid craftsmanship exceeded my expectations. I highly recommend them for your project.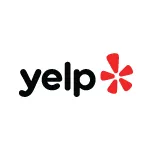 Ally M.
Pure Builders completely renovated my house and I love the work they did!. They remodeled my bathroom , kitchen and removed walls which created a big inviting open space for us . They changed the flooring and my house looks totally different. It's looks like a brand new home. We just love it! It was done quickly and I am so happy with the results. Ive recommended them to other friends and they have been very happy as well! If you need a contractor, Eli Kaspi is truly fantastic. Great work!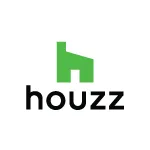 Judy Cullen
We hired Pure Builders to remodel our kitchen, master bathroom, and to add 350 Sq. feet of office space to our house. My wife and I met with Eli. We sat together for few hours. He showed us how important a complete 3D design would be. It lets you get the feel of how the end result will look and since neither my wife nor I have that talent of envisioning, it came very handy. We met later in the week to sign all the necessary documents. We couldn't be more pleased. Pure Builders took care of everything from getting permits, to relocating plumbing and electrical power, to having the plans and inspections approved by the city. They are a great company to work with. I'll hire them for all my future remodeling projects. Highly recommend!