Room Addition Company Newbury Park
If you've come to the point where you feel like adding a room to your home, it is certainly the best step you can take. Especially if you don't want to move to another apartment. Adding a new room is like the magic solution to the most extended needs you may want for your home. this is why a Room Addition Newbury Park project is just the fix you need.
A room addition project is sometimes an unexpected idea. You've probably just stumbled on a new idea for your home, or new functionality. How can you add one more functionality that can make the difference between immaculate and okay? A room addition is an answer. It is a solution that rivals moving out and buying a new home. You can have everything you need right where you are.
At Pure Builders, we have consistently given our clients the home they deserve, that is why room addition is no different. We pay attention to everything you need so this is a service that is available to all homeowners in Newbury Park. We take on every challenge and consider your satisfaction our biggest win.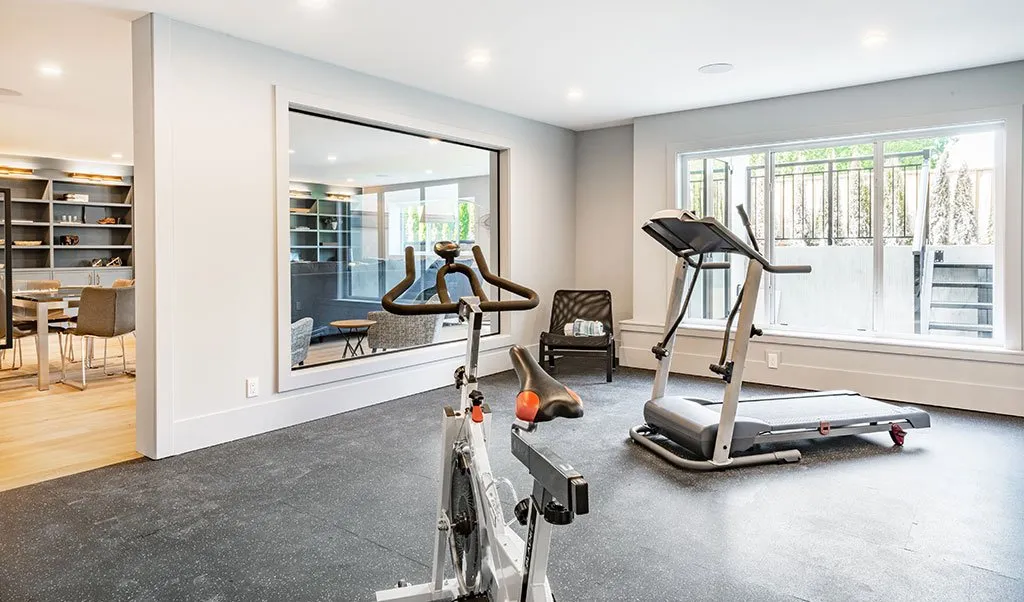 Room Addition Contractor Newbury Park
Whatever state your home currently reflects, we can change all that with your ideal room addition project. You will experience the added functionality that is fit for a king.
We add on bedrooms, bathrooms, kitchens, living rooms, relaxation hubs, gyms, and laundry rooms just to name a few. With our talented team, it is not a question of how challenging the task is, but of how much can we innovate and create magic out of what you currently have.
As a result, your room addition project will be in the best hands from the project initiation to its completion. We would process every permit, and certificate needed. All the structural changes will be according to the building code in Newbury Park. So, you have nothing to fear.
Our team is entirely composed of professionals who are practicing as a passion to create the best homes. Satisfying all homeowners both in Newbury Park and its environs.
General Contractor Newbury Park
We leave no stone unturned and no request neglected. Once we are through, your home would become the home of your dreams. It doesn't matter how challenging the project is, it is our long-established conduct to satisfy every customer.
And even when the work is extended or drawn out for structural changes, we still see to it that the bar is not dropped. Rather, we keep raising the bar after every addition. And yours won't be any different.
Room Addition Newbury Park
So, why wait? Get on the phone now and give us a call. Your dream home is just an appointment away. We make sure every client gets their money's worth with our clear, transparent, detailed estimates and descriptions of the project before the start.
You are welcome also to check our testimonials and recent projects for a more visual picture of the heights we have achieved. We look forward to taking your dreams live.