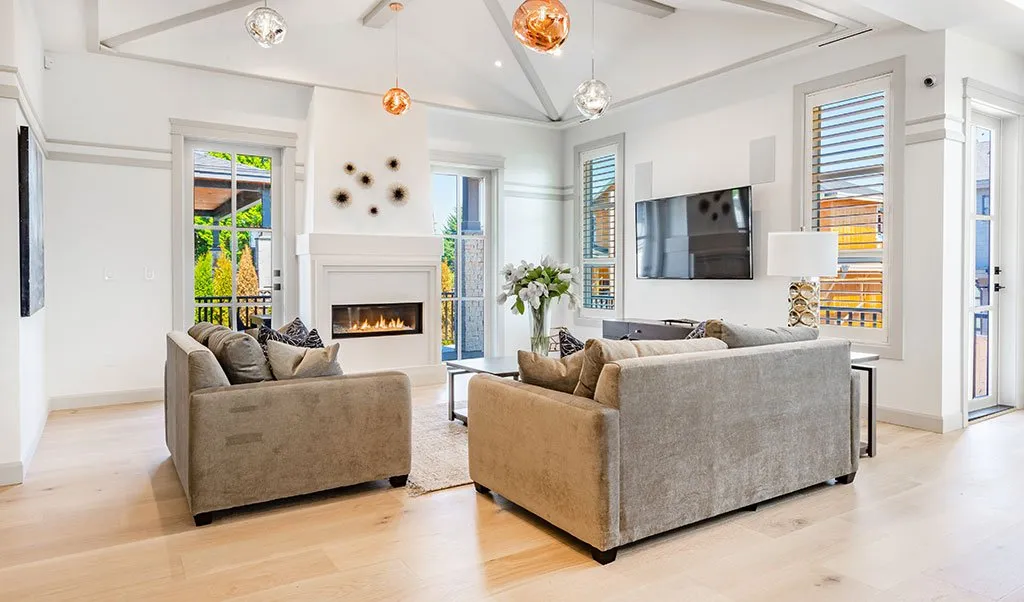 Room Addition Company Oak Park
What functionality do you need that your home does not currently provide? What secret passion do you want to express? What goals, mission and vision are you holding out on because you need space? You want to do more but you can't because of the limited capacity of your home. we implore you to wait no further, get that Room Addition Oak Park project today.
The only concern you should have is where and how do you get the best contractor? This choice can spell success or doom for your room addition project. A skilled contractor can pick out every option suitable for your home. Every missing link and every hot spot that we will maximize to make your room addition possible. A shabby contractor will more or less miss the mark every time. But not to worry, we are here to ensure your project is successful. Pure Builders Inc is the bridge that will take your home from blah to breathtaking.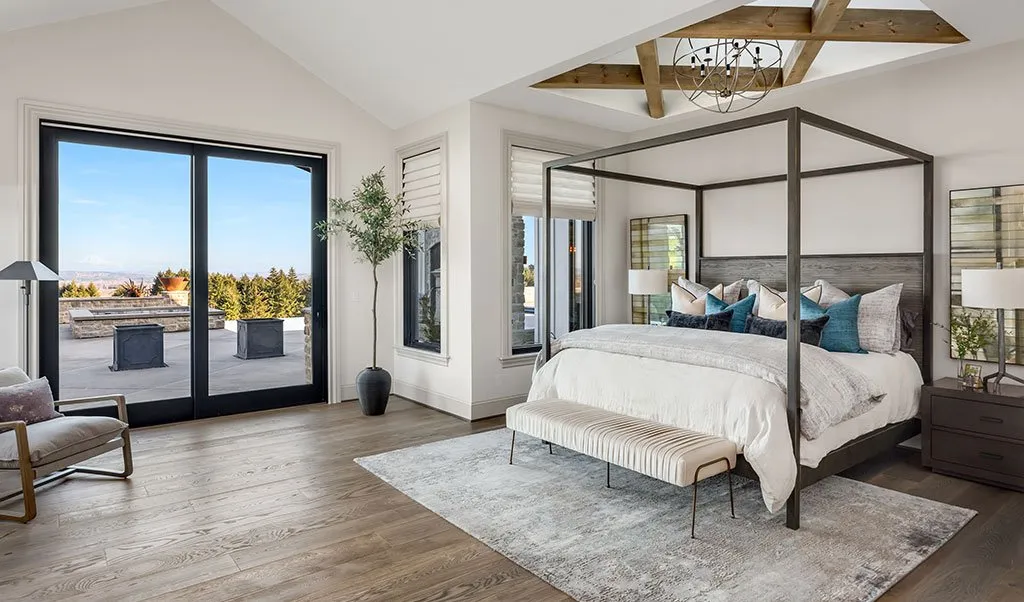 Room Addition Contractor Oak Park
The functionality you are missing is just one phone call away. Once you speak with our contractors and design engineers, you will get a clearer picture of exactly how we can give you home expression. Do you need to pull down walls, extend a section or repurpose some dormant space? Do you need to add whole new sections, from top to bottom or, just halfway for a particular reason?
Room Addition Oak Park
Whatever you have in mind is exactly what we would work with, imperfect and all. We bring the heat and will place all your ideas in the right place. So, even though adding a room seems daunting, it can be a very exciting project if handled properly.
Once we come into the picture, the first goal is to understand your needs and to understand the space we would be working with. We want to know exactly how far we can go and how much we can innovate without altering the base form of your home. if your home looked good before, it would look even better once it's finished.
General Contractor Oak Park
Moreover, with an entire team of specialists who have been at this for over twenty years. Their experience and expertise are second to none. They are the captains of their industries. So, when we say we you home will look even better, we aren't bragging. You can take a look at our testimonials and projects to see some of the magic we have created over the years.
Zero complaints, detailed estimates, professional hands, and the highest quality are the marks of our expertise. We take credit for all the value we provide because we want to provide more value. So, it's like a challenge for us to become better versions of what we currently provide.
In other words, your room addition project will be the best in Oak Park, the most refined home, using the latest technologies. It is a total win-win.
Give us a call today to get a free quote estimate and an appointment.