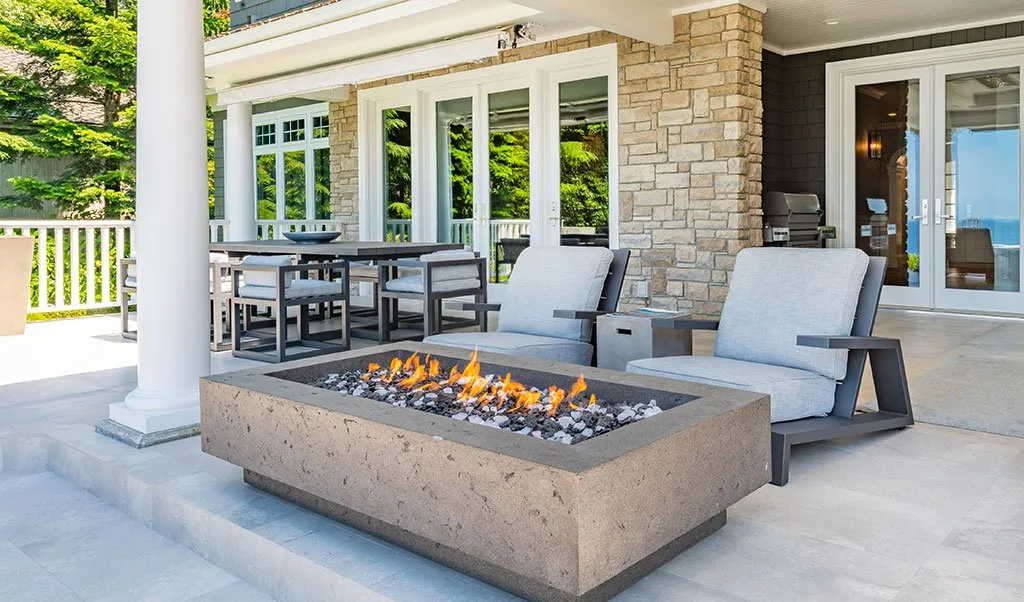 Backyard Design Company Oak Park
Backyard design is the name of the retouching your home exterior needs. It would give your home a new look and perception. We all want to be perceived properly and I am sure you do too, Right? Backyard design is the absolute best tool you can use to retell the narrative of your home. So, it's time to get a Backyard Design Oak Park project off your list.
How does your backyard currently look? And for how long have you been putting it off? Is your backyard sprawling with wild thorns and aggressive weeds or is it lush with primed greenery and hardscaped to fashion? If it's the former, it might be hard to admit that, but we got your back.
Backyard Design Oak Park
We are ready to take your home exterior as our new best project, with our team and work ethic, your backyard can become your special place in your home. All this would take is just some detailed landscape and specific hardscape, two things we are extremely adept at.
Moreover, as a first-rate remodeling and construction company, backyard design is one of our top skills. This is a skill we have built and honed over the last 20 years with countless backyard design projects. As a result, we have become more than specialists at the back-yard design game, we are masters of the game. And as masters, we are aware of all the latest trends and technologies that will enable us to set your home apart from the rest.
Backyard Design Contractor Oak Park
Plus, with our detailed planning and execution stages, we have set ourselves apart from the rest and have become the best backyard design company in Oak Park. Over the years we have impacted countless customers with our pristine services. Take a look at our testimonials and past projects to experience for yourself the imprint we are passionate to leave.
Once we start working on your backyard, expect nothing less than extraordinary. You will be more than excited once you see the marvel of beauty and functionality your backyard will carry. So, whatever, you have wished for and craved for the longest time about your backyard, is about to become reality.
General Contractor Oak Park
Do you want a party backyard, complete with a poolside and an outdoor kitchen? Or maybe an orchard is your thing with the most greenery for your eyes to feast on. Whatever story you want to tell is possible. We have helped clients turn their backyards into playgrounds for their kids, royal spaces with hardscaped magic, re`laxing and beautiful spaces where both fun and productivity are possible.
That is why we pride ourselves in our craft, it is a truly beautiful thing, where both parties win. We get to express passion and purpose in creating the best homes in Oak Park and you get to experience kingly comfort and functionality in your home.
It's the best way to bring your dreams and our drive to fruition. Get in touch with the team for your initial consultation