If you're yearning for a remarkable transformation to breathe new life into your Pacific Palisades home, you've arrived at the perfect destination. Pure Builders Inc specializes in complete remodeling services that can turn your dreams into a tangible reality. Let's take an in-depth look at the wide array of remodeling solutions we offer, showcasing why discerning homeowners in Pacific Palisades consistently choose Pure Builders Inc for their renovation needs.
Pure Builders Inc's Complete Remodeling in Pacific Palisades
When it comes to complete remodeling, Pure Builders Inc leaves no stone unturned. From initial design and planning to the finishing touches, we provide a one-stop solution for homeowners looking to revitalize their living spaces.
Complete Remodeling Service
Pure Builders Inc offers a holistic approach to remodeling. We handle every aspect of your project, ensuring a seamless and stress-free experience for you. No need to juggle multiple contractors; Pure Builders Inc has it all covered.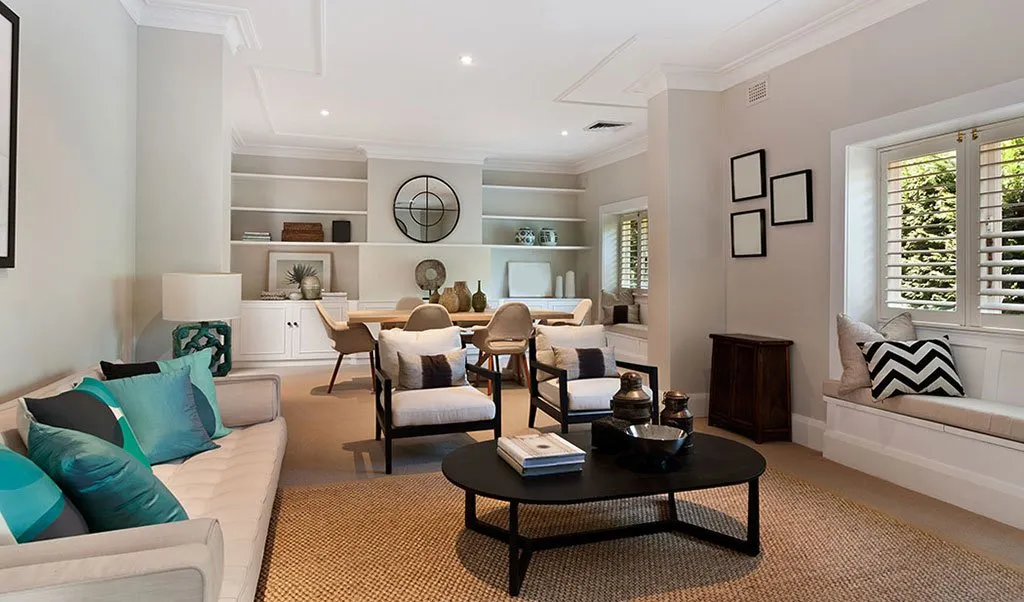 Before swinging the first hammer, Pure Builders Inc's expert designers work closely with you to create a vision for your home. We meticulously plan every detail, making sure your dreams become a reality.
Need to reconfigure your space? Pure Builders Inc can handle structural changes with finesse. Whether it's knocking down walls or adding new ones, our experts ensure your home's structural integrity.
The backbone of any home, Pure Builders Inc's electricians and plumbers are second to none. We ensure your electrical and plumbing systems are not only functional but also up to code.
From hardwood to tiles, Pure Builders Inc offers a wide range of flooring options to suit your style. Our skilled installers ensure a flawless finish.
Painting and Wall Finishes
A fresh coat of paint can breathe new life into your home. Pure Builders Inc's painters provide impeccable finishes, enhancing the aesthetic appeal of your space.
Cabinetry and Countertops
The heart of your home, Pure Builders Inc's cabinetry and countertop installations are a testament to craftsmanship. We offer a variety of materials and designs to match your taste.
Appliance and Fixture Installation
Pure Builders Inc ensures that your appliances and fixtures are installed correctly, giving you peace of mind and convenience in your newly remodeled space.
Bathroom and Kitchen Remodeling
Two of the most important areas in your home. Pure Builders Inc specializes in transforming your bathrooms and kitchens into functional and stylish spaces.
Your home's exterior deserves attention too. Pure Builders Inc offers exterior remodeling services to boost your home's curb appeal and value.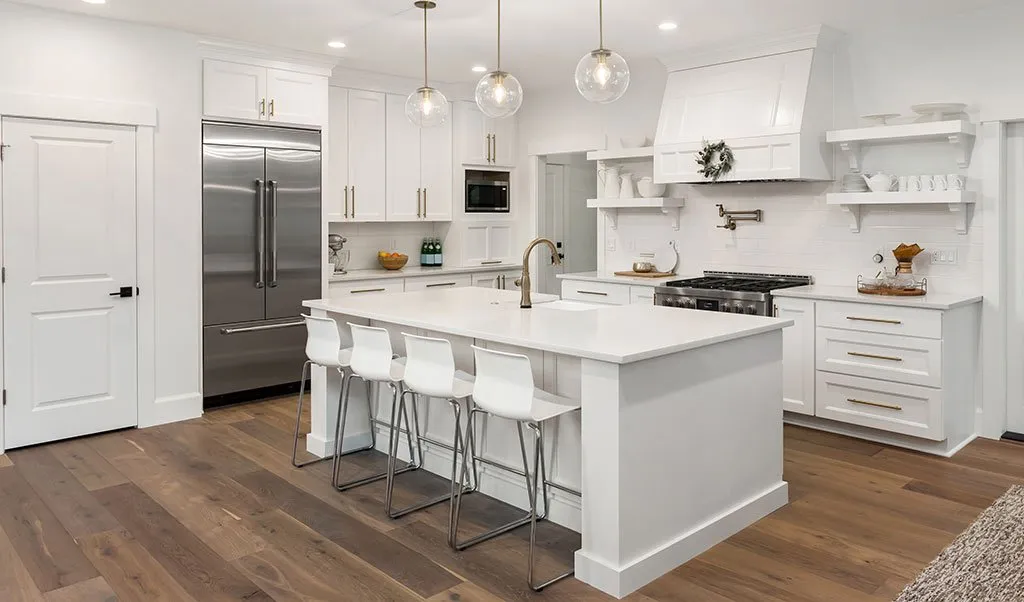 Why Choose Pure Builders Inc for Complete Remodeling Services
Wondering why Pure Builders Inc stands out among the rest? Here are some compelling reasons:
Award Winning Residential Design-Build Firm
Pure Builders Inc is Your Reliable Remodeling Partner
Now that you have the information you need to make your Complete Remodeling Pacific Palisades project a success, it's time to take the first step. Let Pure Builders Inc's expert remodelers be your partner in turning your home renovation goals into a beautiful reality. Contact us today at (888) 240-5955 and embark on your remodeling journey with confidence. Your dream home awaits.
THE FIRST STEP TO YOUR DREAM HOME
Frequently Asked Questions
Why should I consider complete remodeling?
Complete remodeling allows you to update and modernize your space, increase property value, improve energy efficiency, and tailor it to your specific needs and preferences.
How long does a complete remodeling project usually take?
The duration of a complete remodeling project can vary widely depending on the scope and complexity, but it often ranges from several weeks to several months.
Do I need a permit for a complete remodeling project?
It depends on your location and the extent of the remodel. Many projects require permits for structural, electrical, or plumbing changes, so it's essential to check with your local authorities.
Can I live in my home during a complete remodeling project?
It's possible, but it can be disruptive and uncomfortable. Discuss options with your contractor, such as phased construction or temporary living arrangements.
Can I change the layout of my home during a complete remodel?
Yes, a complete remodel often involves altering the layout to better suit your needs or preferences.