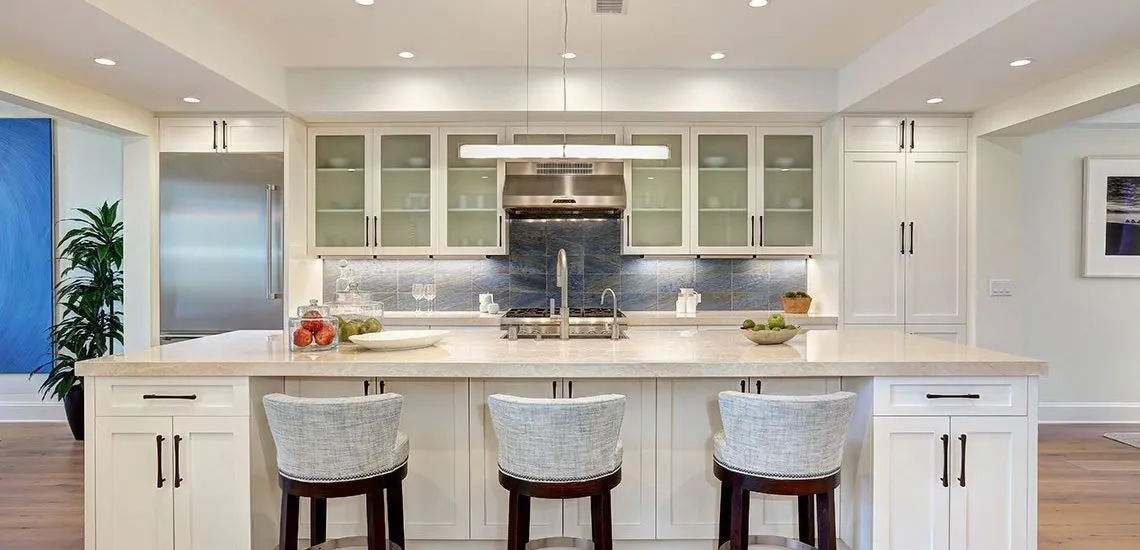 Pure Builders, Inc.'s primary goal is to exceed all of our client's expectations by providing quality construction and excellent customer service by sharing over Two Decades of dedicated knowledge and experience and to retain lifelong repeat clientele.
Pure Builders, Inc. makes your decision to build or remodel an easy one. Our in-house Architects and Designers, with up-to-the-minute knowledge of current and classic design trends, in addition, to permit and zoning specialists take all of the guesswork out of building your project. Pure Builders, Inc. is here to help you navigate smoothly through the entire process with ease and get you the project results you've always desired.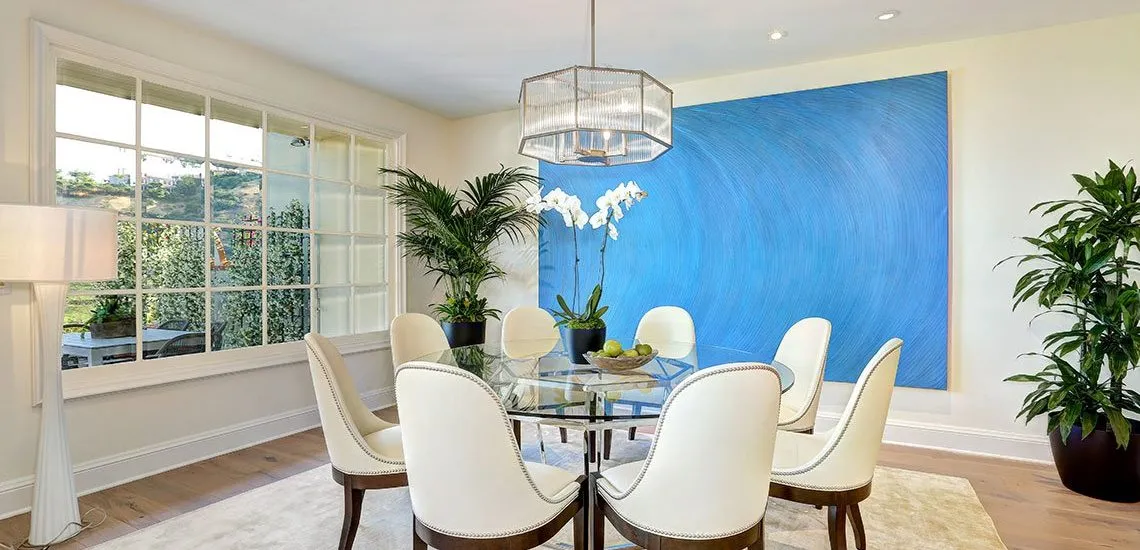 Award Winning Residential Design-Build Firm
Our team at Pure Builders, Inc. will seamlessly guide you through the process to determine what type of project will work best for you, your style and your budget.
We offer quality workmanship, solid design and timely completion of your project. Our work speaks for itself. Take a look at our galleries to see what we can offer. Referrals are available upon request as well. We can help ensure that your project will meet your desired end goal.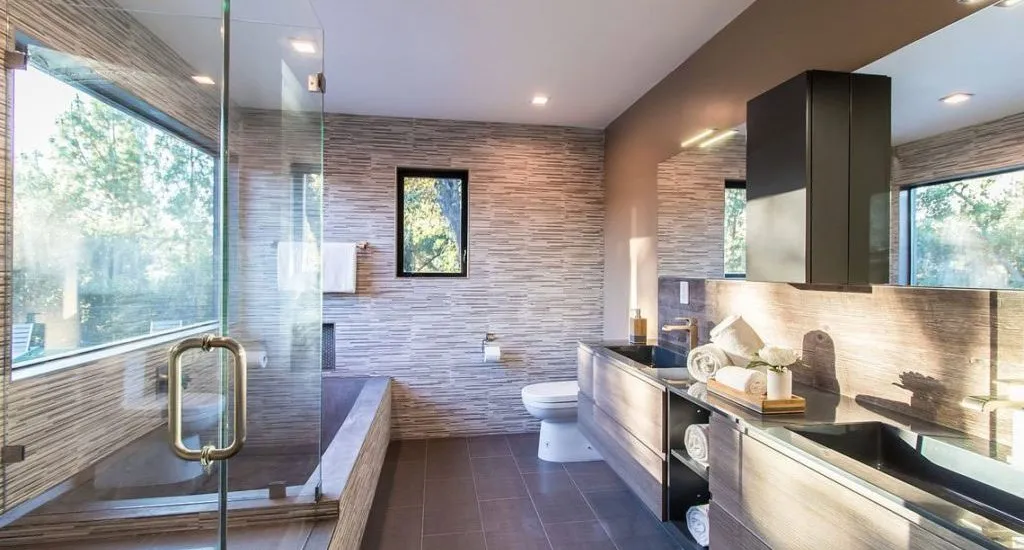 Pure Builders, Inc. is highly rated by the California Contractor Board and is licensed bonded and insured. Pure Builders embodies the essence of our name through our portfolio.
Contact us at 888-240-5955