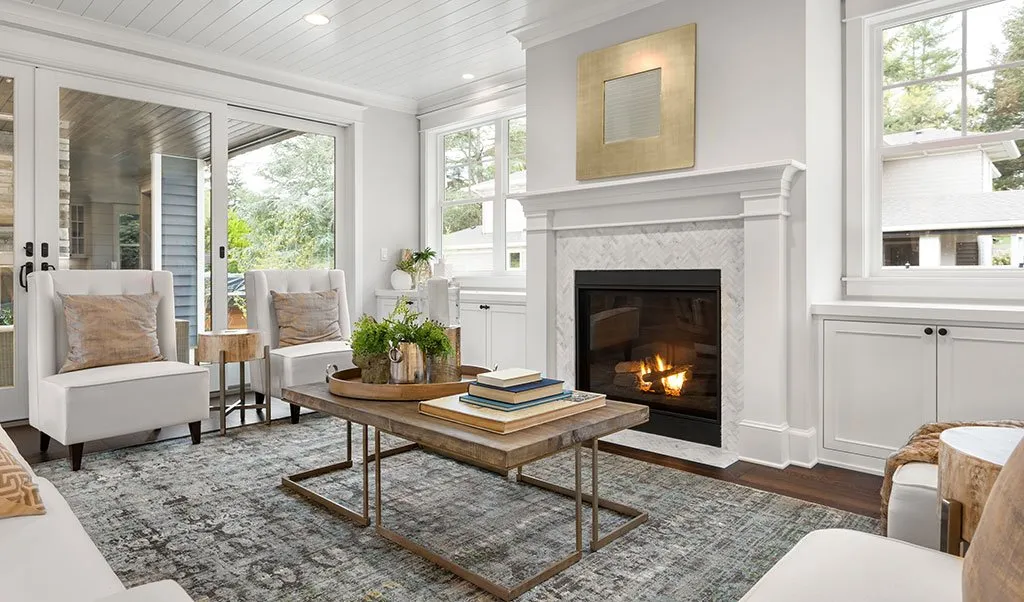 Room Addition Company Agoura Hills
Adding a new section to your home is simply the best way to tune things up without breaking the bank or running out of your budget. Thus, if you need that one extra functional space, a Room Addition Agoura Hills project is just the fix you need.
There are many spectacular things about adding a new room to your apartment. It can solve your homely problems by providing you with more space and freedom to include a whole new thing. This Alteration and addition can bring a whole new perspective to your home. It can help alter the structure of a part of your home to the extent that it gets a new definition. The options are almost limitless. So, whatever your home lacks right now you can get it done by adding a new room.
The other good part that comes with room addition is the level of customization you get. Firstly, You don't have to structurally alter your home if you don't want too. You can simply repurpose some old rooms, and add a new room if you have an abundance of space. Or, increase your home footage for some amazing additions. With all this functionality and freedom a professional builder can work wonders on a room addition project. Similarly, a mediocre builder will most definitely leave your home in pieces. This is where we come in for all your room addition in Agoura Hills.
Room Addition Contractor Agoura Hills
Pure Builders Inc is the remodeling and construction company that can serve as a bridge to that perfect room addition. That is why our team of professionals are experts in every sense of the word. With over 20 years as builders, we have developed a skilled and certified team of designers contractors and room addition experts that can pull off the most spectacular structures in record time.
Room Addition Near Me
From your first appointment, we would start planning for the best room addition possible. In this way, we can beat the competition and stay ahead of other room addition companies. Once we capture the design layout and new structure, we would provide you with a detailed estimate of your project without any hidden cost. This allows us to avoid all unforeseen expenses by planning ahead of time.
General Contractor Agoura Hills
Once we have every part of the project in place we would begin the execution. You do not have to worry about permits or approvals from the regulatory agencies. That would have covered that already. In other words, our development process is a well-worked and thought out process that leaves nothing to chance. We go the extra mile to satisfy all our customers by creating great quality structures.
Room Addition Agoura Hills
With Pure Builders Inc Your room addition project can only go one of two ways, great or great. There are no half measures. We have cut past mediocre to deliver some of the best room addition projects in Agoura Hills. You can see some of our testimonials here.
Quality construction, Expert craftsmanship, and excellent customer service are what we do and who we are. Give us a call today.