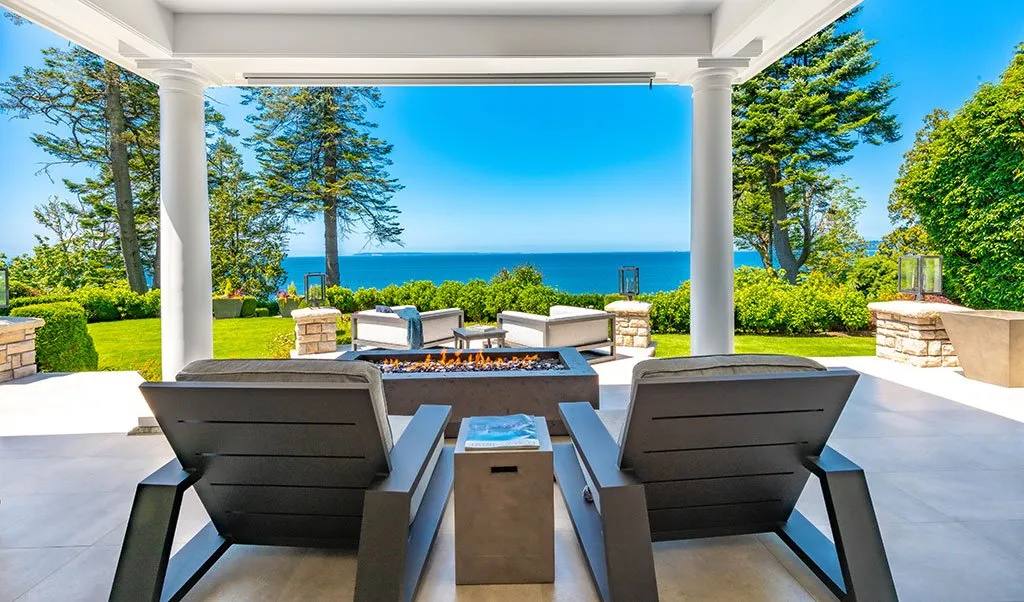 Backyard Design Newbury Park
If it sounds awesome that is because it is. Backyard remodeling is the very definition of transforming and beautifying your home exterior. If you've ever considered taking your backyard to the next level, then you should take this shot and get yourself the best Backyard Design Newbury Park.
You will be doing nature and the environment a disservice if you choose not to optimize your backyard and your home exterior. Moreover, you don't need to pull a DIY on this one, Pure Builders will do the hard part, all we need are your ideas.
Whatever picture you have of the ideal backyard is what we would work to achieve. No matter, even though your vision seems unreal, it could just be the first of its kind with us. We've taken outlandish ideas standard, and brought a new light to the most Impossible ideas. And with backyard design, we have sparked a few golden ideas of our own.
Backyard Design Contractor Newbury Park
Are you ready to have the most gorgeous backyard in Newbury Park? We know you are, you wouldn't miss this for the world. With our talented and reputed designers, builders and landscape contractors. All of whom will work on your project, you can rest easy knowing your backyard and home exterior are in good hands.
We have cultivated a team of first-rate specialists for a little over 20 years. And are not only experienced but future-aware too. We make use of the most cutting edge tools, materials, and technology to ensure our clients get the cream of the crop.
We provide full backyard design and exterior services that include everything from, landscaping and hardscaping services to creating hotspots of fun, creativity, and extended party areas. Swimming pools, barbeque spots, outdoor kitchens, lush decks, creative patios, and orchards to name a few. If you can think it then we can achieve it.
Leaving nothing to chance on your backyard remodel, we will make your backyard your new special place. Where you can take all your indoor activities to and still feel like you are at home. It is the kind of experience we capture for our customers.
General Contractor Newbury Park
So, even though backyard remodeling is not an easy task. Even though it takes a high level of skill and craftsmanship to bring the best ideas to life. We are thrilled to take on your challenge because we have all the requirements in abundance.
A quick look through our projects, client stories and testimonials will give you a slight inkling of how skilled and passionate we are.
You are essentially getting the best bang for your buck, and its an affordable buck.
Backyard Design Newbury Park
Our experienced contractors put their skills to use in securing the most cost-effective materials and solutions. You will save on every purchase with our detailed estimate while picking out the best quality materials.
So why wait, Newbury Park is primed for experiencing the most revolutionary backyard design of this generation. Give us a call so we can get your ideas running.