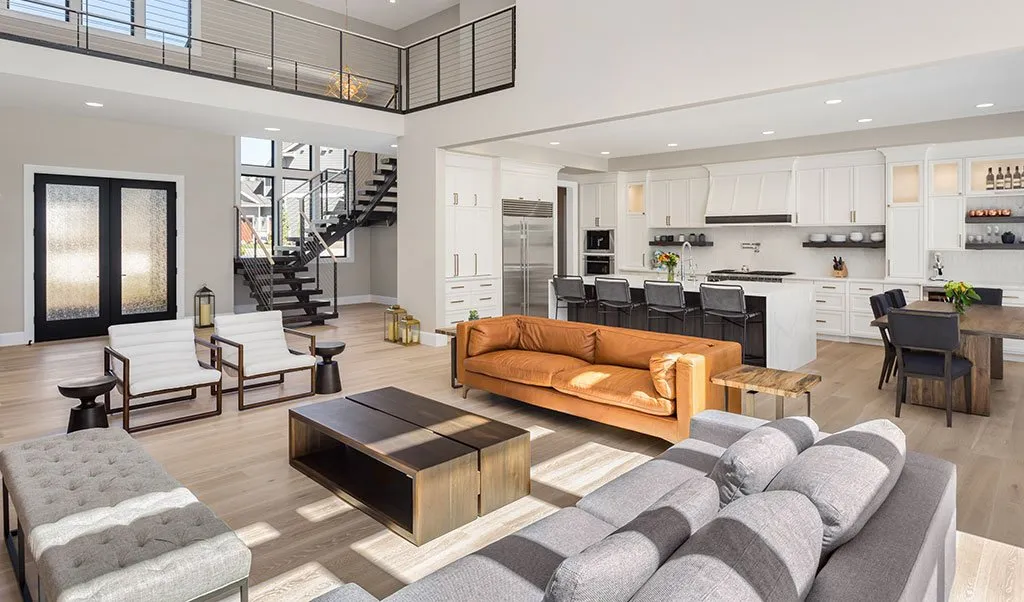 Complete Remodeling Company Woodland Hills
Do you want to invest in Complete Remodeling Woodland Hills but you are stuck with planning everything out? Renovating your entire house seems like a big, long-term event for you, full of complicated details?
Well, if you plan to do it all alone, it will definitely get on your nerves sooner or later. Plus, the lack of free time that comes with all the stress will take its toll.
In fact, like everything else big in life, you should have someone reliable to take care of everything for you.
Home Renovation Contractors
Yet, what if we told you that renovating your home can be a fun, stress-free experience? Because, this is what you get when you hire our general contractor.
With 20 years of experience, we can stick to tight deadlines without compromising the quality of our work. Our in-house team is made out of specialized and professional architects and designers.
So, not only will you get your dream house, but you'll get quality that lasts for years to come.
Complete Remodeling Contractor Woodland Hills
Once you remove every stressful factor, the only question that really matters is "what do you want"?
Because, now it's the opportunity to put your creativity to good use.
Just imagine whatever sparks your excitement and tell us.
Do you want to turn your home into a more eco-friendly house? Then, changing your appliances, as well as your electric and gas systems will work great for you. Moreover, most materials are made from recycled yet durable elements that will make your home look classy.
Home Remodeling Near Me
Or maybe you want a modern, high-tech house that will help you relax every time you walk in.
Have you always wished for lots of rooms, every one with its well-defined purpose? Or big bathrooms, and an easy-to-clean kitchen that will make even your hardest days feel great?
Whatever sounds like a dream for you, it's a plan for us!
General Contractor Woodland Hills
Getting a trustworthy contractor is essential for a successful renovation. Above all, seriosity and strong organization skills are a must when it comes to a job like this.
Fortunately, we have exactly what you need!
This is why, upon request, we can provide you with referrals. Over the years, we are one of the most reliable companies in the field.
And our pleased clients can put it in words better than us!
Complete Remodeling Woodland Hills
After all, here at Pure Builders we value your satisfaction. And we'll be more than pleased to have you as one of our many happy customers.
Once the work starts, our team will put your ideas into a beautiful and tangible design. And anytime you have a question or an idea, you can always call our contractor. This way, you can always find out about the daily status of the renovation plans.
Remodel Contractors Near Me
Worried about the price of Complete Remodeling Woodland Hills? No need to be!
Everything you want to know is just one phone call away.
Just contact our experts and schedule your free estimate.