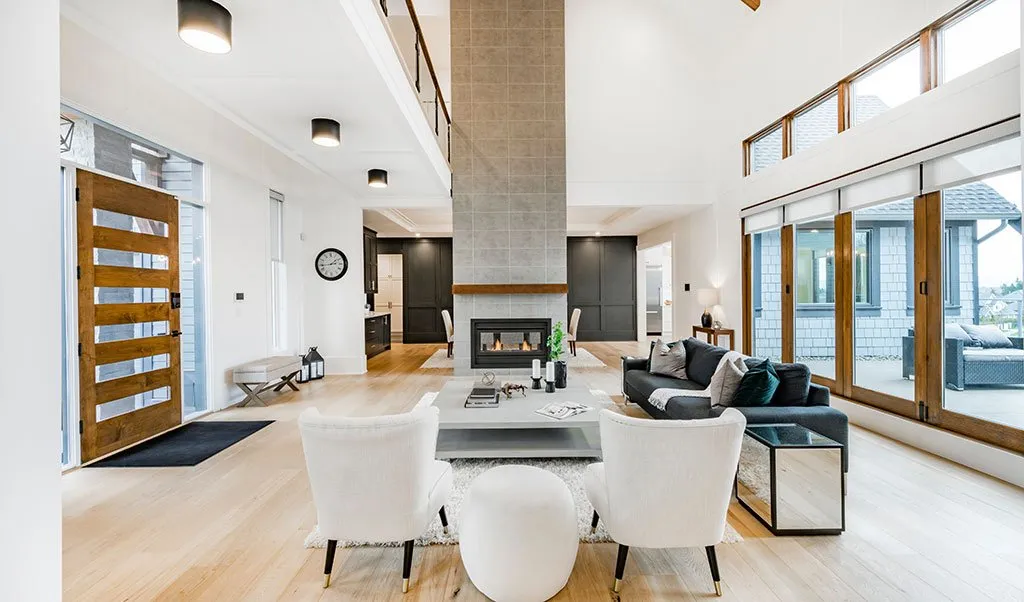 If you could have your dream home, how long would you wait? Would you instead remodel your current home into the perfect environment for you and your family or keep searching for a new one? If we told you that we could wave a magic wand and turn your house into everything you ever wanted, would you take us up on the offer? Of course! Who wouldn't want their dream to come true? Complete Remodeling Oak Park.
Rather than wafting a magic wand around and hoping for the best, you can have your dream home by hiring our team of skillful builders. Together, they will have no problem in totally renovating your current house into perfect living quarters that exceed all of your expectations. We're known for this here at Pure Builders Inc., and it's something we take immense pride in.
We are a team of highly skilled builders, contractors, designers, and architects. So, the tool we wield is more than just a magic wand; it is our mission and goal to take your home (no matter how tired it may be) and transform it into your ideal living space. And judging by our past projects/designs and testimonials from customers- it's clear that we know how to make some powerful magic happen.
Complete Remodeling Contractor Oak Park
We have been in the home remodeling business for many years and have helped homeowners all over the state. We know what it takes to complete a remodel and have become experts at it.
You don't want to neglect your current house if you're searching for a comfortable, functional, and durable home. Instead of going through the hassle and expense of moving, consider taking advantage of our complete remodeling services. Our plans are affordable and will give you brand-new feeling homes without having to foot the entire bill or go through the stressful process of relocating.
Total remodeling may cost more than some expect, but it is significantly cheaper than buying a new house. Not to mention, with complete remodeling, you have the opportunity to redesign everything inside and outside of your home. It is a comprehensive process that caters specifically to your needs.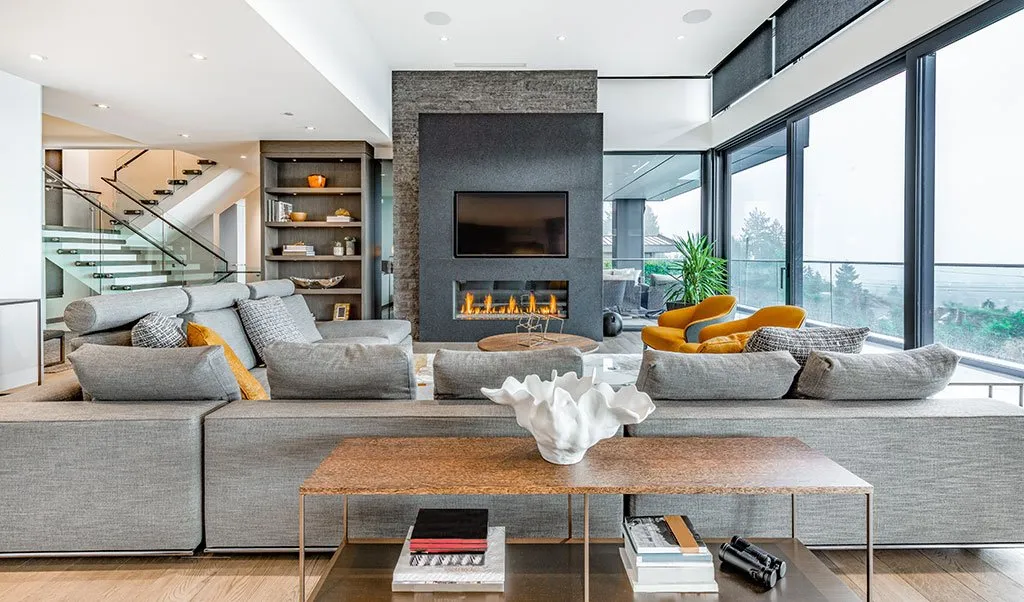 General Contractor Oak Park
Relax- our skilled team believes in handling every single TOD from A-Z. With extensive experience in the field, we know how easily construction sites can get hectic and complicated. To avoid any stressful surprises or costly mistakes down the road, let us do what we're good at while you sit back and enjoy your new home stress(and worry)-free!
If you're tired of waiting, it's time to take action and make the best of your life. Talk to our contractors and architects about your dream project and get a free quote estimate now. Renew your home and renew your experience in Oak Park today. Trust us, and there is nothing quite like the new ecstatic feeling and joy you will get from your complete remodeling Oak Park project.
Kitchen and Bathroom Remodeling Oak Park
We're the leading home remodeling contractor in Oak Park with years of experience. Our team of experts has completed countless projects, and we're ready to help you. From simple tasks like painting or adding new fixtures to more complex ones like complete home renovations, we're here to help you with every step. Contact us today for a free consultation and quote. You deserve the best for your home, and our contractors will make sure you get it. We know how important your home is to you, and we'll treat it with the same care and respect that we would our own.
Room Addition Oak Park
Add value and extra living space to your home with a room addition. Our contractors will work with you to design and build the perfect addition for your needs. We can add anything from an extra bedroom or bathroom to a sunroom or game room.
Complete Home Renovation Remodeling Oak Park
Renovate your home and make it look like new again. Our experienced contractors will work with you to develop a plan that fits your budget and your vision for your home.
Make your home more comfortable and efficient with our home improvement services. We can help you save money on energy bills, add storage space, or make other necessary improvements.
At Pure Builders Inc., we understand that your home is essential to you, and we'll treat it with the same care and respect we would like our own. Moreso, whether you're looking for a complete home makeover or just some minor improvements, we're here to help.
Complete Basement Remodeling Oak Park
Whether you're looking to add more living space to your home or want to update your basement, we can help. We specialize in basement remodeling and can transform your basement into a beautiful and functional space.
Our experienced professionals will work with you to create a space that meets your needs and fits your budget. We will help you select suitable materials and finishes and ensure the job is done right from start to finish.
Why Choose Pure Builders Inc. For Your Complete Remodeling Oak Park?
Here are just a few more reasons why you should choose Pure Builders Inc. for your next remodeling project:
We have a proven track record of success. We've completed numerous complete remodeling Oak Park projects and have always met or exceeded our client's expectations.
We offer competitive pricing without sacrificing quality or service.
We're committed to completing projects on time and within budget.
We're always available to answer any questions or address any concerns you may have during your project.
Pure Builders Inc. should be at the top of your list if you're looking for a company that can provide complete remodeling services in Oak Park. Also, with our experience, dedication to customer service, and commitment to quality, we'll ensure your project is completed exactly how you want it – on time and within budget. Contact us today to get started  with your complete remodeling Oak Park project!