Pure Builders is the go-to company in the Calabasas area for room additions. If you are thinking about a room addition, our designers will start with the ideas you have and refine them into an amazing custom design that not only gives you the perfect room addition space you were looking for but will also blend it into the existing house so it looks like it has always been there.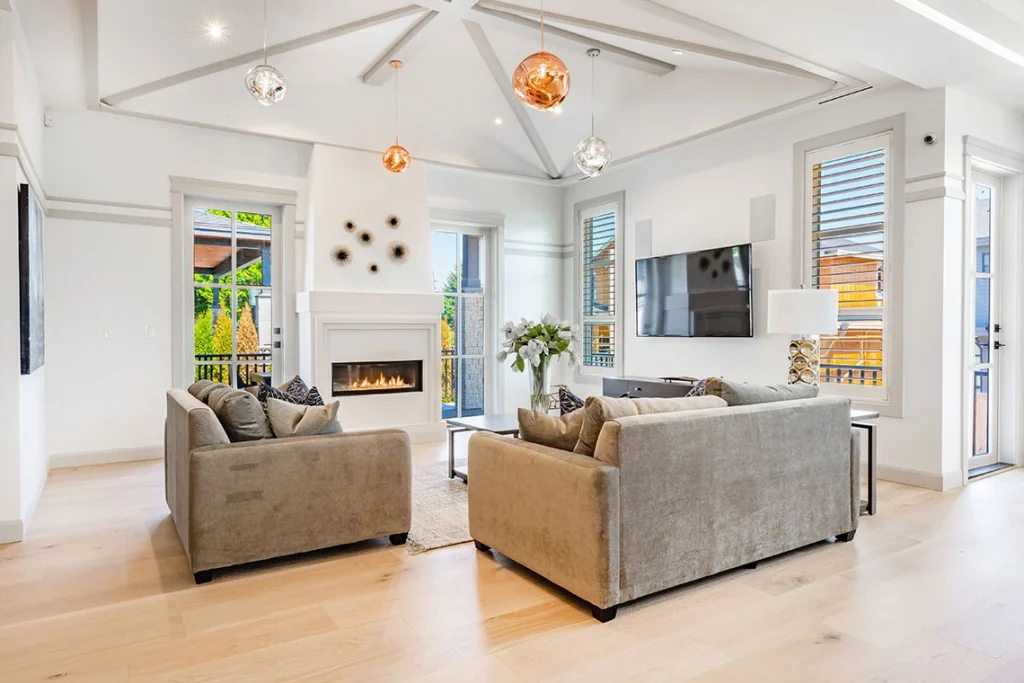 The flow of the design will tie right back into your home. The colors and decor scheme will make the addition seamless. You are going to love working with our designers because of the incredible design expertise and innovative talent they put to work for you.
Our designers will show you a 3D depiction of your room addition that the design will be printed from. You will be able to see every detail from the windows to the walls and entry way. Your room addition is important to us. Our designers really love what they do and being able to showcase your design style is important to them. Remember, it all begins with your ideas. 
Award Winning Residential Design-Build Firm
Pure Builders built a great reputation based on attention to detail. When you see our work, you'll know why that's spot on. We hire the cream of the crop craftsmen in our area. Years of experience and an enthusiasm for serving our clients has truly enhanced our reputation and makes us work much harder to do even better.
You are going to love our crews courteousness and professionalism as they complete your room addition project on time and on budget. Our crew maintains the worksite clean. You will never have to clean up Pure Builders. We also respect the fact that you live there and your privacy while the job is continuing. We will always strive to give you space to yourself as we work. You are going to love working with Pure Builders. Give us a call, you'll be glad you did.